Some types of videos you should try
There are many different types of videos to choose from, each one with its own characteristics and purpose.
It's not always easy to decide which type is the most suitable, but with this post we want to simplify things by showing you some examples and giving you some small advices that we hope will do for you/be useful.
Collection video:
They are lists or rankings concerning a common topic (e.g. "The best makeup products of 2018" or "5 restaurants you have to try in Bologna").
To be as effective as possible the video must be short: it is advisable not to exceed 5 minutes, or at least try to stay close to this duration.
Include as many images as possible that relate to the places, people and objects you are talking about, in order to involve your audience more.
In the end try to explore various themes, so as to satisfy as many people as possible.
Vlog:
Abbreviation of "video blog", normally it's a video diary filmed by a person in front of a video camera.
This type is the most used by influencers to share their experiences or their personal passions: basically it's a story of their life and their adventures.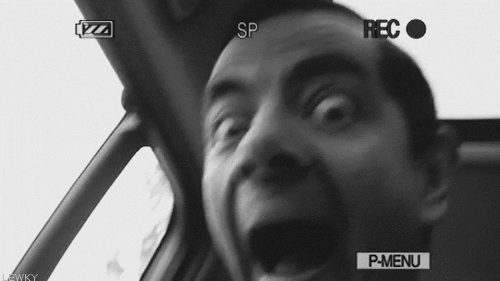 Interview:
We have already discussed/addressed this topic in more detail in a previous post, as we believe this is one of the most complicated videos to make.
Creating a series of interviews aimed at people who have impressed you or who are important in your industry could be a winning choice for the growth of your choice.
The more famous and recognized the person is, the more views you will get: to avoid wasting this opportunity, we suggest that you prepare yourself by reading our post (see https://teyuto.com/blog/post?sp=video-interview).
Q&A (Video Questions and Answers):
The most common form is the one in which the audience asks you questions that you will answer then, but it can turn into a video interview if you were the one asking questions to someone else. Normally this type of video is made as a pause from a series in order to answer the main questions of your followers directly in front of the camera. This is also a way to let your fans know you better and to interact with them!
Video review:
If you are interested in a certain type of product and you have the skills to express an opinion, this is the type of video that's right for you! If you already have many viewers you could use it to give them an honest opinion they can trust.

Announcement Video:
It's used to create enthusiasm in your followers: instead of writing "coldly" your news, you can directly announce it with a video, so you will better convey your emotions.
This type (as well as the Q&A) may not be the most indicated for those who have just entered this world, as it's required a connection with their own followers.
However it's one of the simplest videos, you don't need a topic or a product, you can communicate what you want freely. If you are starting now your carreer as a creator this is the perfect video to introduce you and explain which will be your next works.
Tutorial (or How-to):
This typology is surely one of the most widespread among the creators, besides being generally very appreciated by the public. If you decide to give video tutorials a try, we suggest that you first get to know your followers, so that you can choose an interesting theme.
In this type of video you accompany your viewers step by step through a process, so it's essential to express yourself in an easy and clear way, so as not to confuse them (as a text or an image could do).
Tutorials are an excellent solution to build your credibility and make sure that your followers trust you.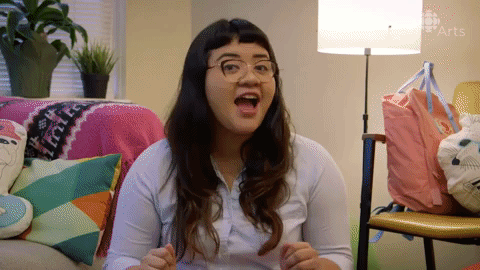 Live Video:
Live is probably the best typology to create a connection with your subscribers, who will have the opportunity to feel closer to you and get to know you better by talking/chatting with you.
Generally it has a longer duration compared to a normal video, but on the other hand it requires minimal effort as regards editing.
However, we advise you to be very careful to the way you express yourself and to what you say, you will not be able to modify errors or "gaffe" during editing!